An ALL-STAR TEAM approach to Functional Health!
Combining Chiropractic care with Nutritional Coaching and Functional Fitness Training. All here under one roof to get you living your best life! Our team is here. Are you ready?
Chiropractic care is designed to find and improve areas of joint dysfunction. At Hart Chiropractic Center in Geneva, IL we pride ourselves in providing each patient with exceptional care in a warm and friendly patient-centered environment.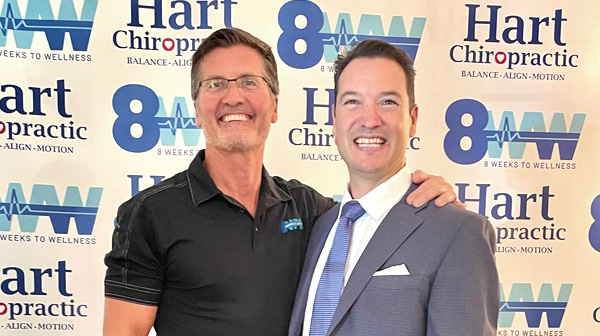 8 Weeks to Wellness® is a vital program for people all around the world. It is a comprehensive wellness program that optimizes what people think about, how they eat and supplement, and how they exercise and care for their body through a specific, comprehensive 8-week program.​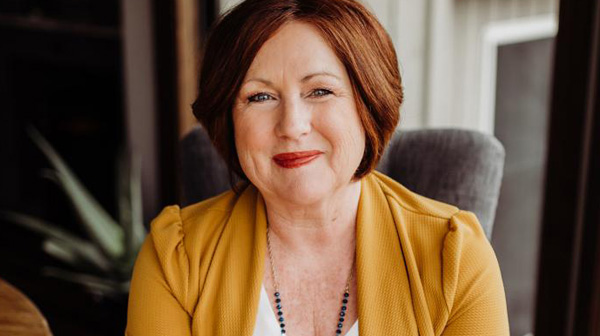 A health coach approach to achieving your health goals! Stress, Anxiety, Digestion, Weight, Fertility, Diabetes, Skin, Fibromyalia, M.S., Hormones, Hair Loss, or General Eating Habits for any age with Angie.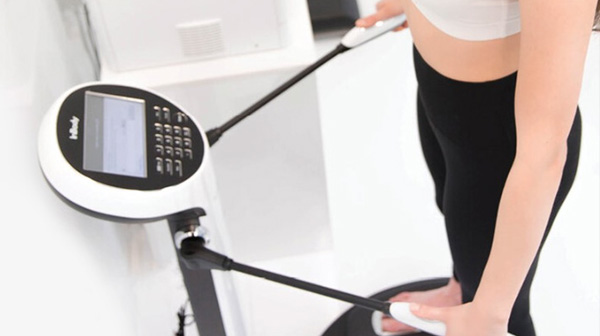 If you can't measure it, you can't manage it! Find out your Body Fat, Muscle Mass, Bone Mineral Content, Internal Abdominal Fat (potentially dangerous fat) and more.
"Dr. Hart and his staff are outstanding. They genuinely care about getting you to 100% and keeping you that way."
"Not only do I have less pain, but I feel my overall health had greatly improved. I didn't even catch a cold all winter long!!"
"All I can say is… Wow! I was suffering with lower back pain on and off for years…After one treatment by Dr. Hart…I was walking without a cane. My pain was reduced by 75%. Now, three weeks later I am pain free!"