What to Expect
Your first visit, exam, and x-rays.
Your First Visit
Before your first exam, we will contact your insurance company to get a printout of your ESTIMATED insurance benefits. Once you arrive at our office located in Geneva near St. Charles, we will take your paperwork and a copy of insurance information and get you in to see the doctor.
For your first visit we need about an hour of your time. For a faster appointment please provide an email address or text number where we can send the intake forms for you to fill out ahead of time.
X-rays will not be taken if you are pregnant or on young children (unless necessary). If you had previous x-rays taken by another doctor those may be used. Following your history, exam, and X-rays the Doctor will then sit down with you to discuss the results of your evaluation and make a recommended action plan to treat your problem. Your recommended action plan is specific to you and your needs.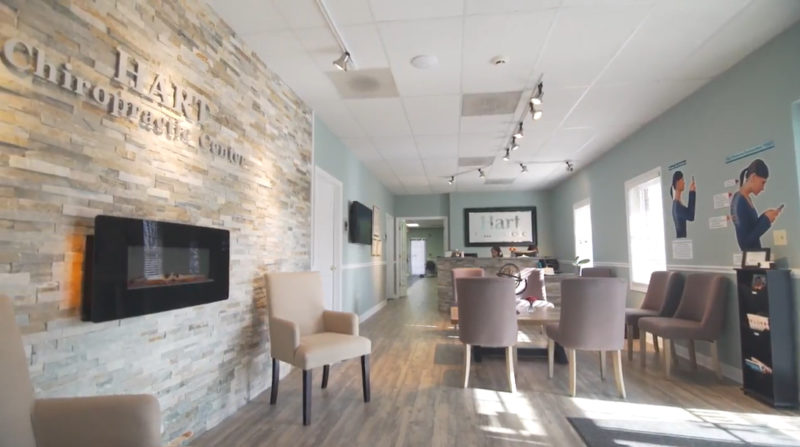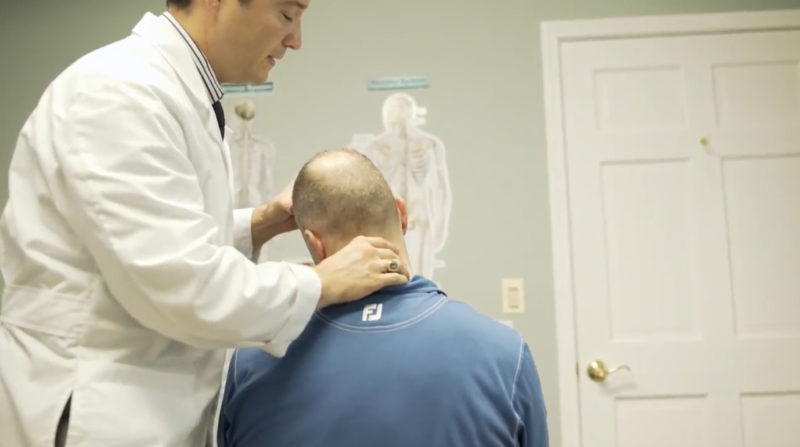 Your First Exam
We start with a detailed case history so that we know all that we need to know about your health. If your car breaks down, you explain to a car mechanic what problems you are having with your car. The mechanic also asks you what type of fuel you're putting in your car. Likewise, your doctor wants to know what kind of problems or discomfort you have been experiencing and how you are fueling your body. Automobile accidents, falls, other traumas or injuries are important information in evaluating your spine and overall health.
Your First X-rays
Following your case history and evaluation the doctor may take X-rays if needed. X-Ray Analysis is used to further understand the condition of your spine. It is also important to view the structure of your spine through the use of x-ray examination. Your doctor looks for signs of pathology (disease) and fracture; evaluates posture, the joints of the spine, the condition of the disc, subluxation and other conditions of the spine. The doctor can also use x-rays to visualize what position the vertebrae are in so that he can adjust the spine as gently, specifically and effectively as possible.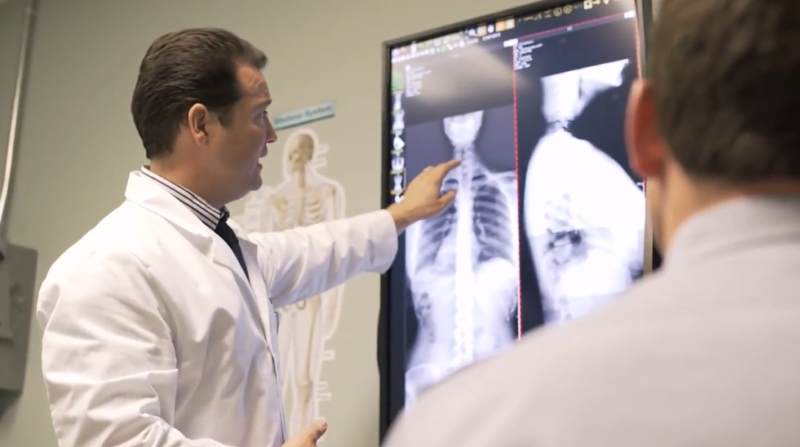 "What a great experience! Thanks Dr. Hart, and to the staff of Hart Chiropractic. Looking forward to my next visit!"
"Dr. Hart is totally professional, empathetic and creative regarding treatments for returning patients to high levels of wellness and then retaining that wellness."
"I've seen several chiropractors over 10 years for chronic back pain with limited success. I started seeing Dr Hart about 2 years ago after moving to the area and his approach was unlike any Dr. I had ever had. "