How Chiropractic Can Help
The power of Chiropractic is in its side effect: proper alignment. When the body is in alignment, signals can make there way through the body without interference. When our body does not have to fight through interference, we are able to heal and perform at a faster rate. Chiropractic does not "treat" these common conditions; there is no adjustment that can treat allergies or anxiety. Think of a kink in a hose. Once the kink is removed, the water flows freely.
Dr. Hart and his trained staff work hard to help improve the quality of life of every patient that walks through our doors. We do this through Chiropractic, Massage Therapy, Spinal Decompression, Functional Rehabilitation and by education.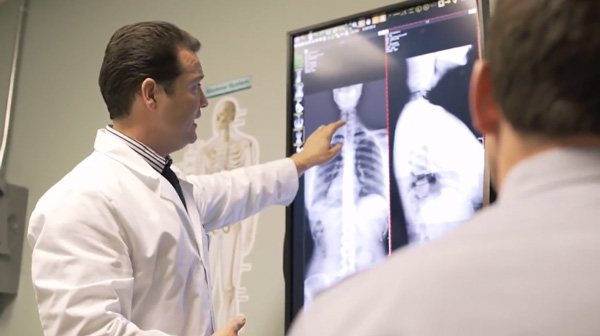 Regardless of your age, size, fitness level or condition, we tailor our chiropractic treatment plan to you as an individual. We create with you an efficient plan to achieve your goals. Ultimately, we understand that patients expect the best care, an honest assessment, and true concern for their health.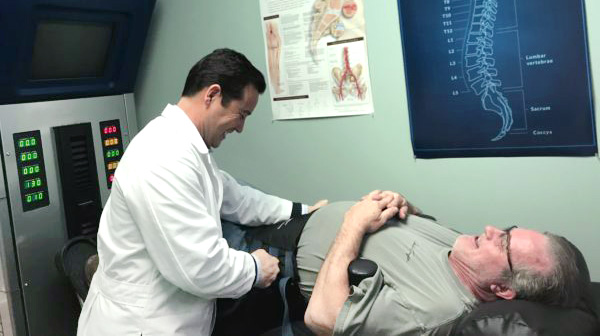 Hart Chiropractic Center uses the same state of the art technology as the Mayo Clinic and John Hopkins Medical University. The FDA approved the DRX 9000C in 2001. A recent study from the Journal of Medicine showed a dramatic 88% SUCCESS RATE for the treatment of chronic back pain using spinal decompression.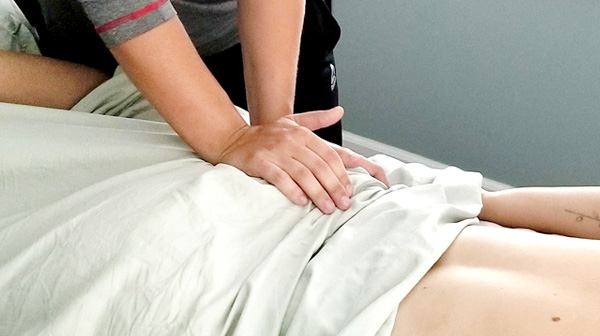 At Hart Chiropractic, our highly trained massage therapists use a mix of techniques. These include relaxing, deep tissue, myofascial release, trigger point, sports, and pregnancy to cater for each patient.  We also offer cupping massage!  Perfect for sinus issues or digestion problems.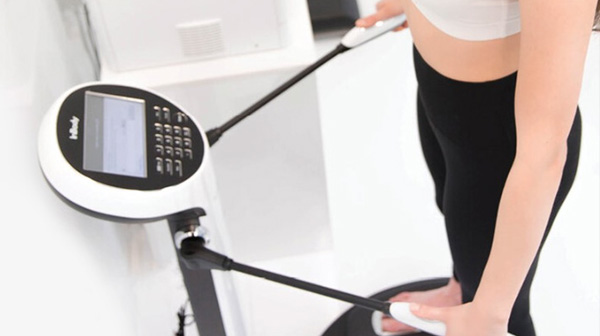 If you can't measure it, you can't manage it! Find out your Body Fat, Muscle Mass, Bone Mineral Content, Internal Abdominal Fat (potentially dangerous fat) and more.
"What a great experience! Thanks Dr. Hart, and to the staff of Hart Chiropractic. Looking forward to my next visit!"
"Dr. Hart is totally professional, empathetic and creative regarding treatments for returning patients to high levels of wellness and then retaining that wellness."
"I've seen several chiropractors over 10 years for chronic back pain with limited success. I started seeing Dr Hart about 2 years ago after moving to the area and his approach was unlike any Dr. I had ever had. "