Pre-Schoolers
Your pre-schooler is potentially being introduced to many new stressors, such as processed foods, extended TV watching, medications and environmental chemicals.
Physical Milestones: Climbing, jumping, bicycling, skating, balancing.
Chiropractic may help these issues/symptoms: Allergies, asthma, moodiness, bedwetting, constipation, diarrhea, Colds & flus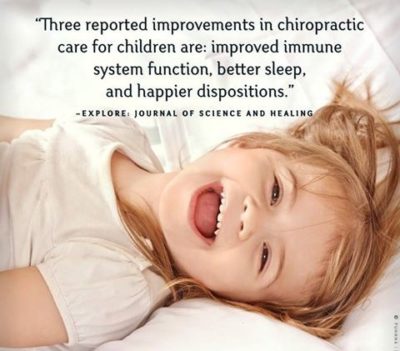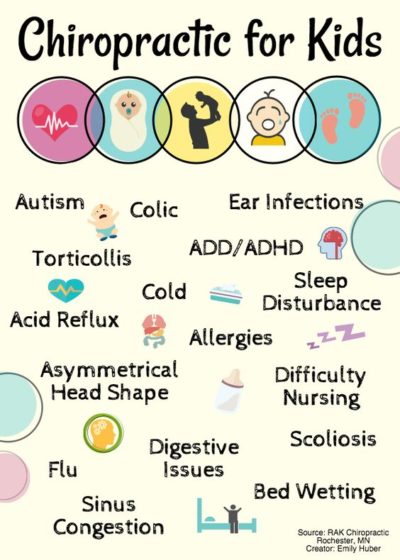 School Aged Children
School-aged children are faced with new physical stressors of sitting at school, new sports I activities being introduced, and the use of technology devices.
In addition, they may start to feel stress from schoolwork, bullying and peer pressure, which can all have an effect on the nervous system.
Physical Milestones: Gaining independence, constant learning, sport-specific biomechanics.
Chiropractic may help these issues/symptoms: Growing pains, headaches, belly aches, constipation, and diarrhea, respiratory infections, asthma, allergies, lack of balance and coordination, frequent colds, ADD/ADHD, difficulty sleeping and concentrating…
"What a great experience! Thanks Dr. Hart, and to the staff of Hart Chiropractic. Looking forward to my next visit!"
"Dr. Hart is totally professional, empathetic and creative regarding treatments for returning patients to high levels of wellness and then retaining that wellness."
"I've seen several chiropractors over 10 years for chronic back pain with limited success. I started seeing Dr Hart about 2 years ago after moving to the area and his approach was unlike any Dr. I had ever had. "